"An attack on the Japanese homeland would cause confusion in the minds of the Japanese people and sow doubt about the reliability of their leaders. … Americans badly needed a morale boost."– Jimmy Doolittle
In the early months of 1942, the Japanese charged across the Pacific overwhelming all in its path. Still reeling from Pearl Harbor, the US military conceived a daring plan; they would strike at the heart of Japan by air, demonstrating that the Empire was vulnerable. 
On the morning of 18 April 1942 Lt Col "Jimmy" Doolittle led a force of 16 B-25 Bombers  from the heaving deck of the carrier USS Hornet – something that had never before been attempted.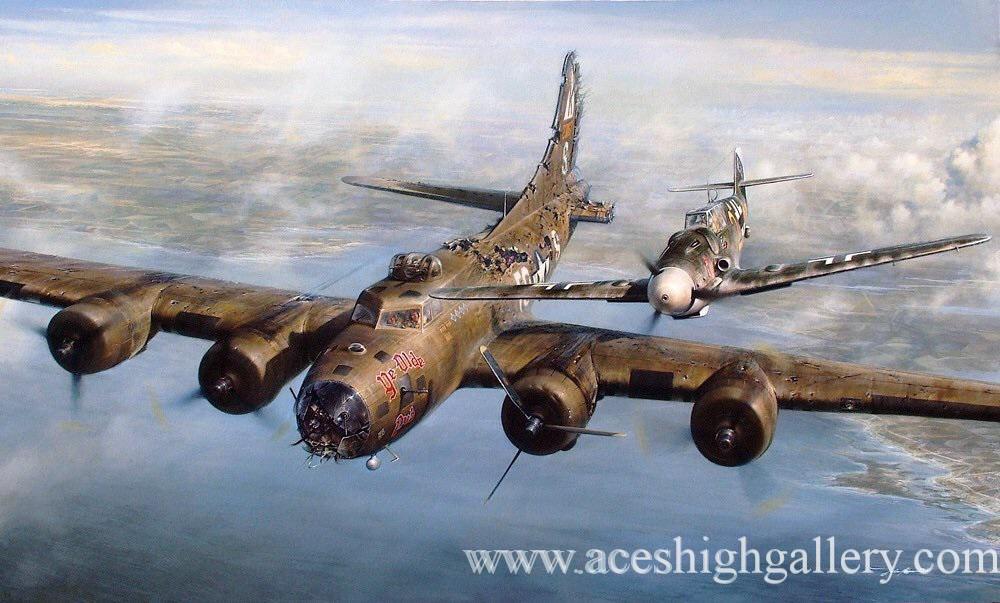 Looking for availability or a price on something specific? 
Why not let us do the leg work for you.
Send us your Wish List here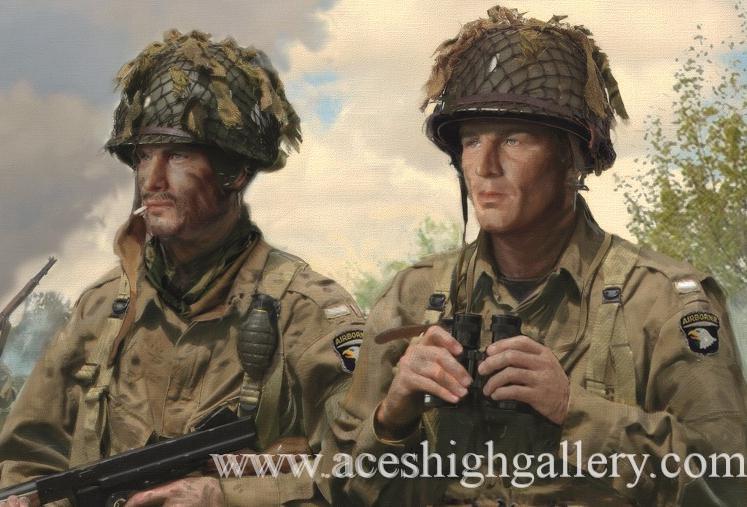 Join our community and be the first to hear about new releases, news and updates.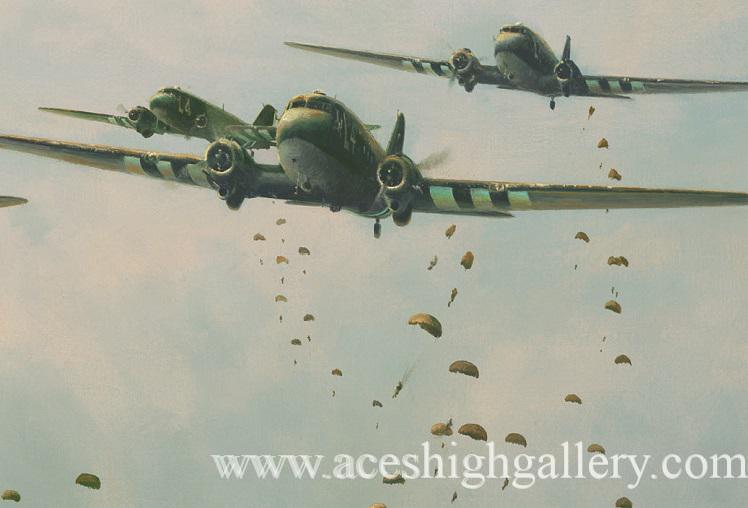 Free shipping on unframed US orders over $99. Free shipping also available to many other locations including the UK, Canada & Europe.