MkI Spitfires of 610 Sqn make their third scramble of the day from Hawkinge airfield, in the South of England, during the Battle of Britain. They will intercept another large Luftwaffe raid targeted on RAF airfields.

The print is signed by iconic Battle of Britain Spitfire Aces.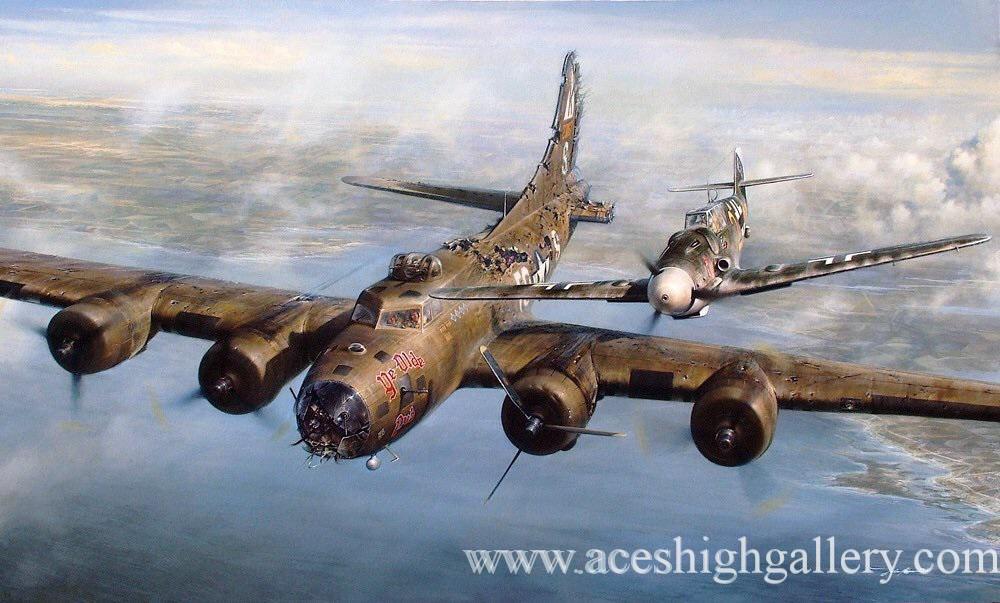 Looking for availability or a price on something specific? 
Why not let us do the leg work for you.
Send us your Wish List here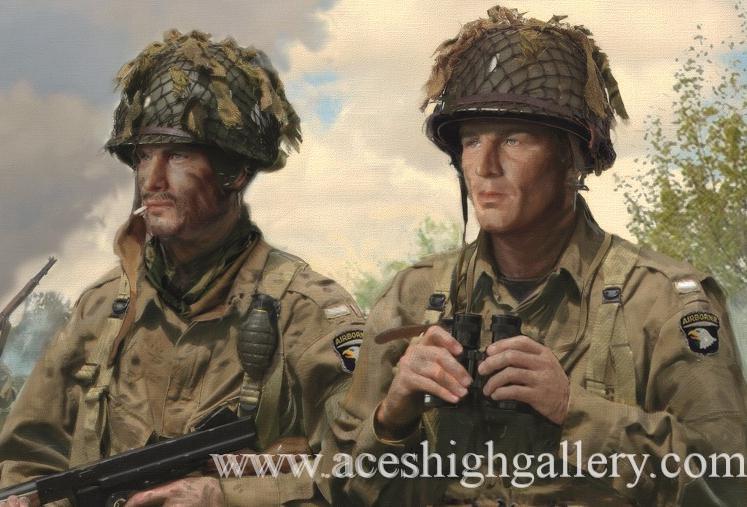 Join our community and be the first to hear about new releases, news and updates.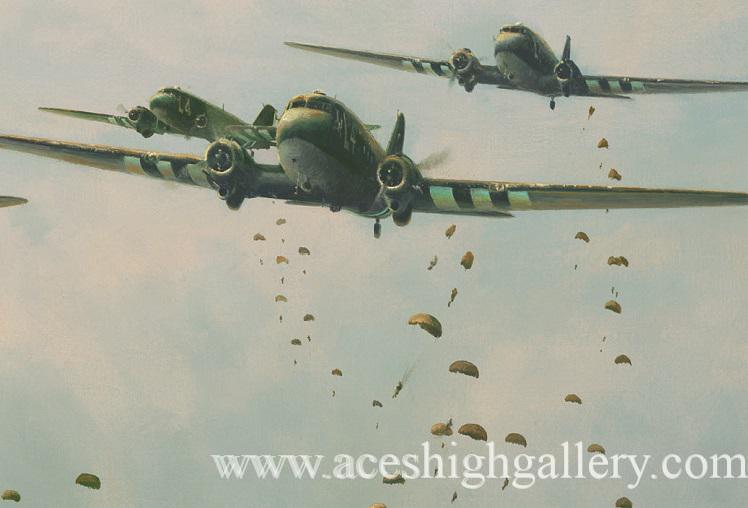 Free shipping on unframed US orders over $99. Free shipping also available to many other locations including the UK, Canada & Europe.