During the height of the Battle of Britain, Spitfires of 92 Sqn engage Messerschmitt Me109s of JG-2 in a high-altitude dog-fight directly over London in September 1940. Far below them, bombers of the Luftwaffe attempt one of their final daylight raids over the capital.
This superb piece is personally signed by Luftwaffe and RAF Battle of Britain Aces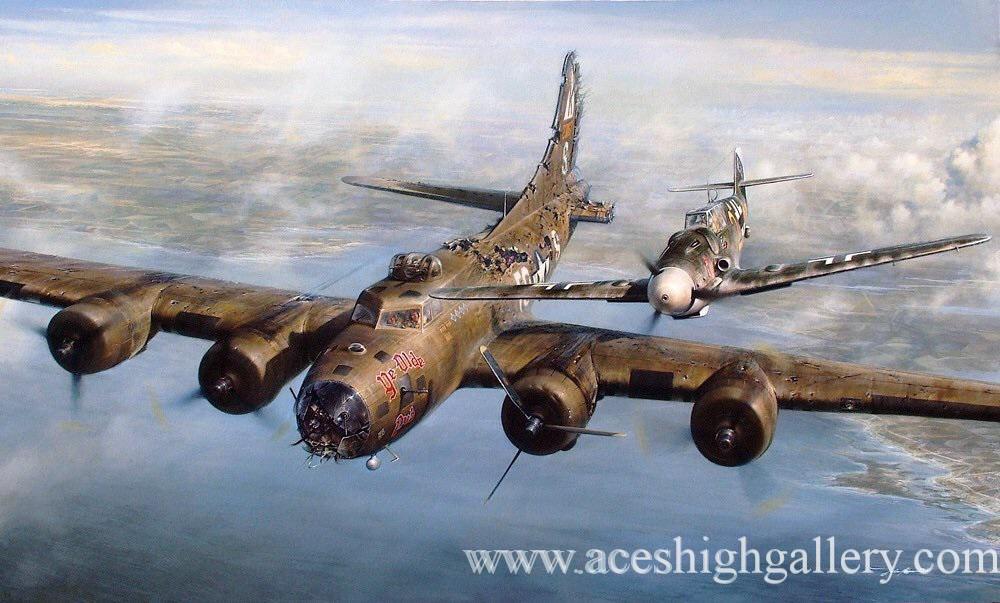 Looking for availability or a price on something specific? 
Why not let us do the leg work for you.
Send us your Wish List here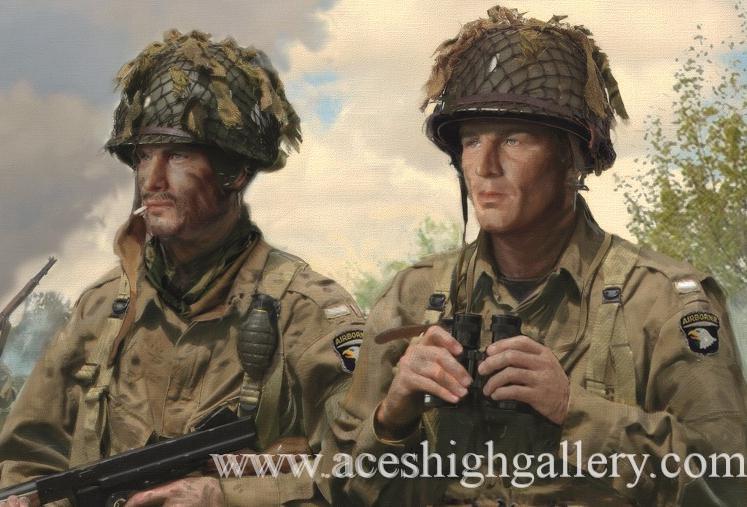 Join our community and be the first to hear about new releases, news and updates.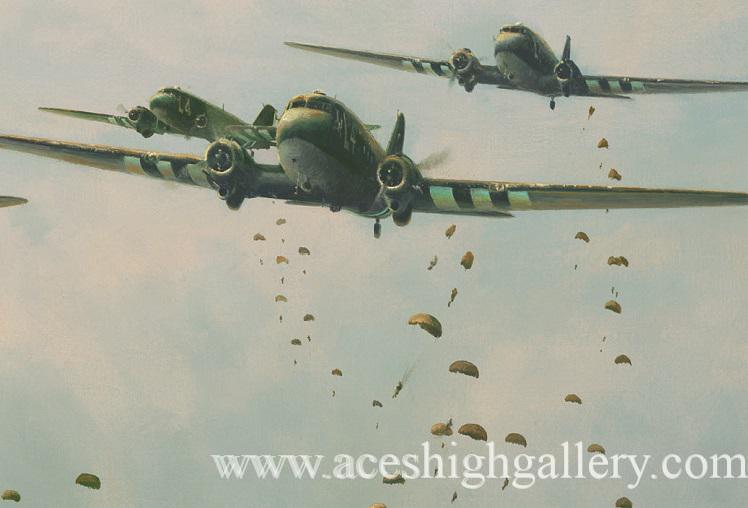 Free shipping on unframed US orders over $99. Free shipping also available to many other locations including the UK, Canada & Europe.