A STUNNING NEW RELEASE 

Legendary Wing Leader "Johnnie" Johnson, the highest scoring RAF Ace of WWII, leads the Spitfires of No. 144 (Canadian) Wing during the weeks following D-Day.  
This powerful new release carries outstanding signatures and was signed by Johnnie Johnson during his lifetime.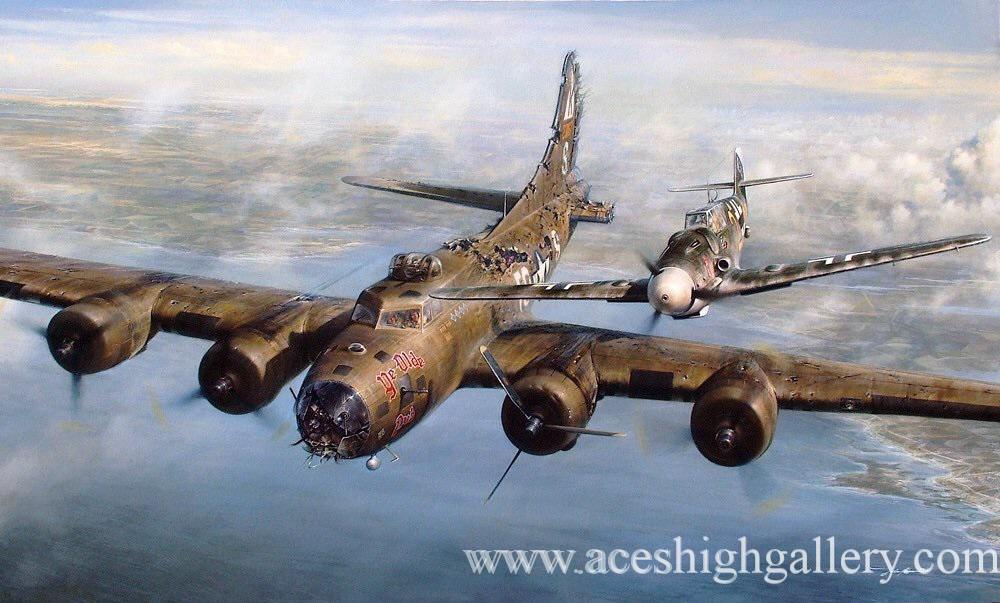 Looking for availability or a price on something specific? 
Why not let us do the leg work for you.
Send us your Wish List here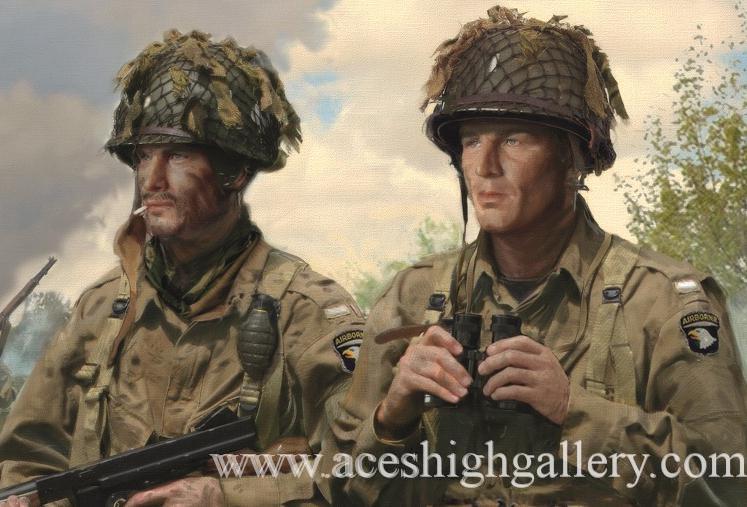 Join our community and be the first to hear about new releases, news and updates.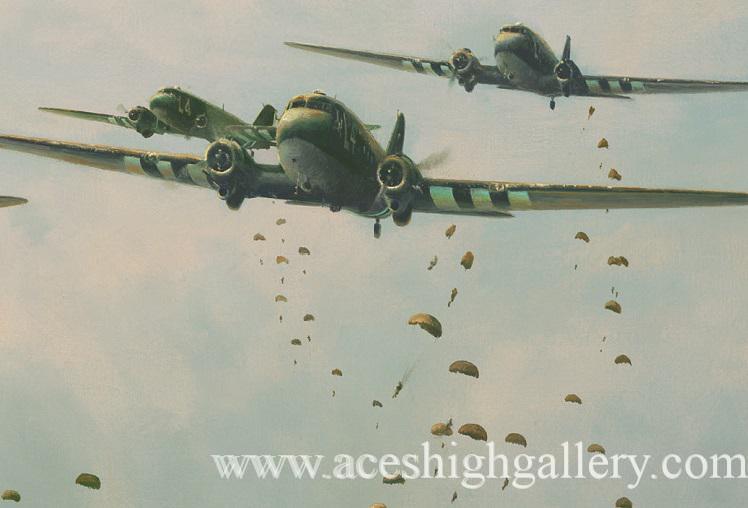 Free shipping on unframed US orders over $99. Free shipping also available to many other locations including the UK, Canada & Europe.