In the summer of 1940 a 20 year old captain, Hannes Trautloft took command of JG54. 

During the next three years this extraordinary fighter leader shaped the unit into one of the most successful combat fighter wings of World War II.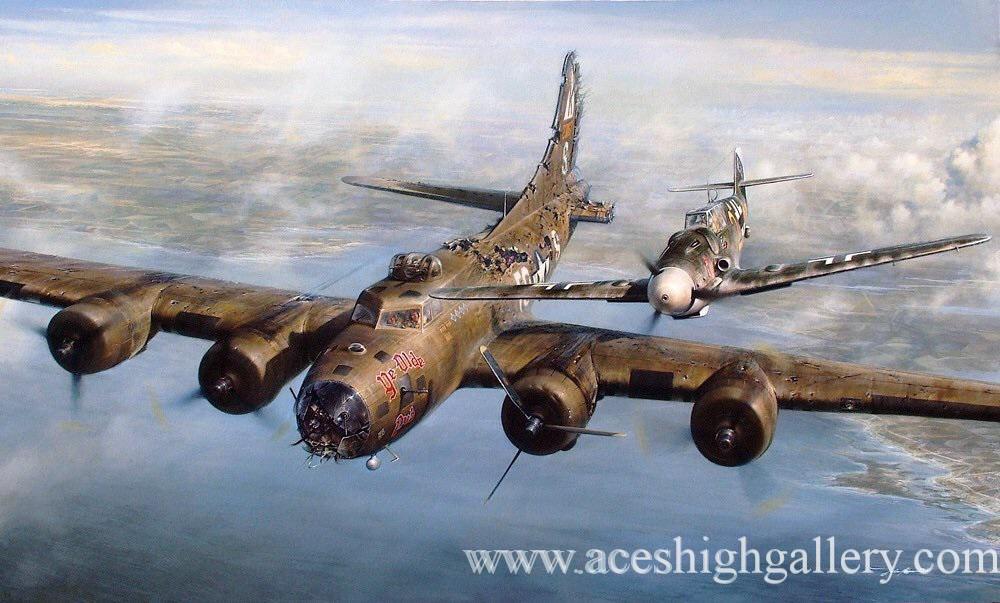 Looking for availability or a price on something specific? 
Why not let us do the leg work for you.
Send us your Wish List here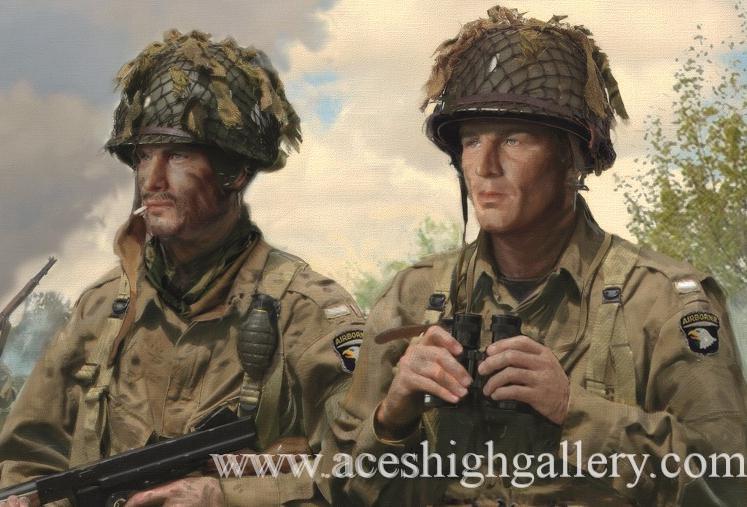 Join our community and be the first to hear about new releases, news and updates.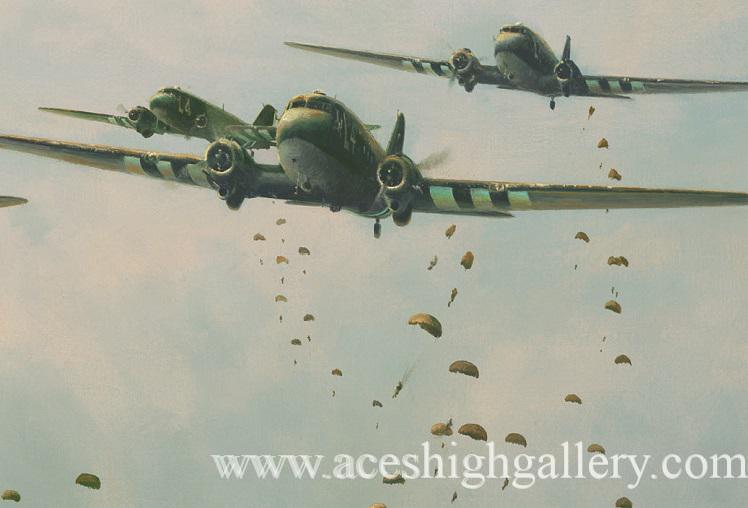 Free shipping on unframed US orders over $99. Free shipping also available to many other locations including the UK, Canada & Europe.