New Year's Eve, December 31st 1941, on a train to Washington, D.C., Winston Churchill summoned his staff and reporters to make the following toast:
"Here's to 1942, here's to a year of toil—a year of struggle and peril, and a long step forward towards victory. May we all come through safe and with honour."
In this spirit we look forward to 2021 and wish you the best for the coming year. There are still challenges ahead, but with determination and resolve we will overcome.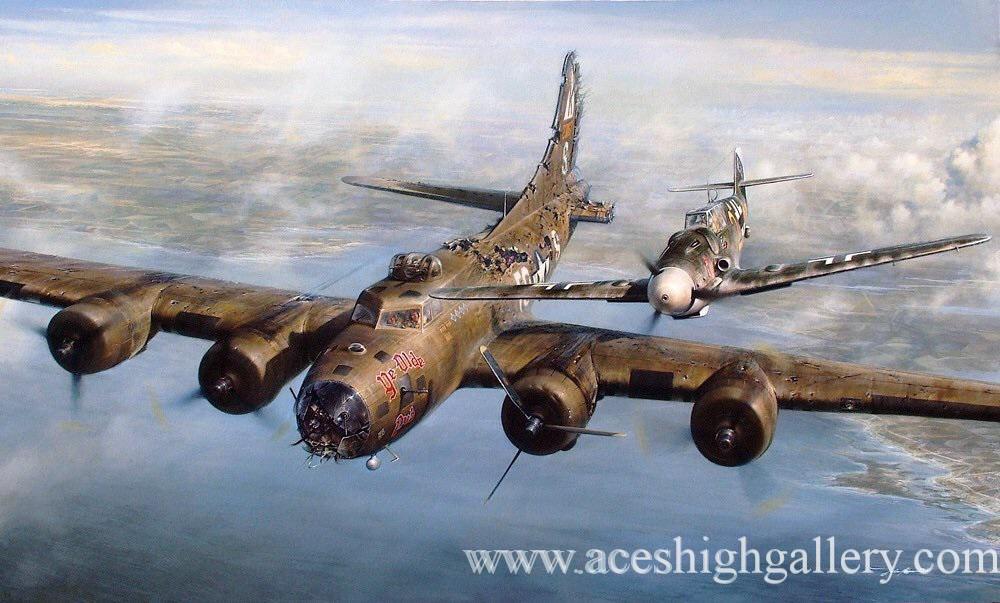 Looking for availability or a price on something specific? 
Why not let us do the leg work for you.
Send us your Wish List here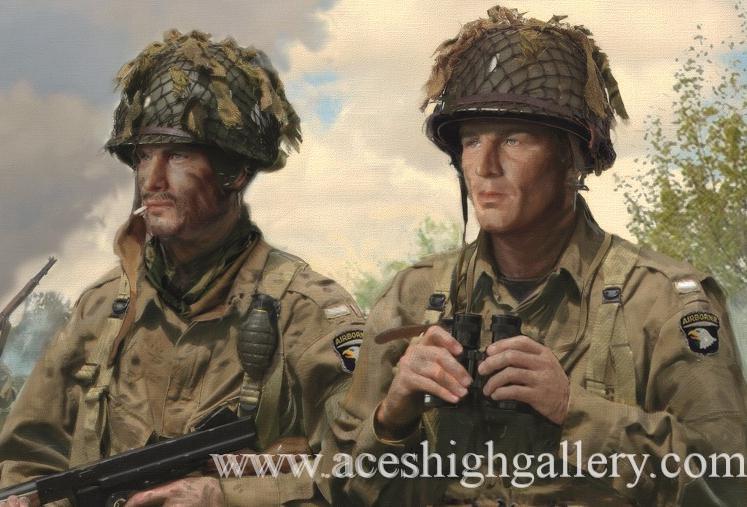 Join our community and be the first to hear about new releases, news and updates.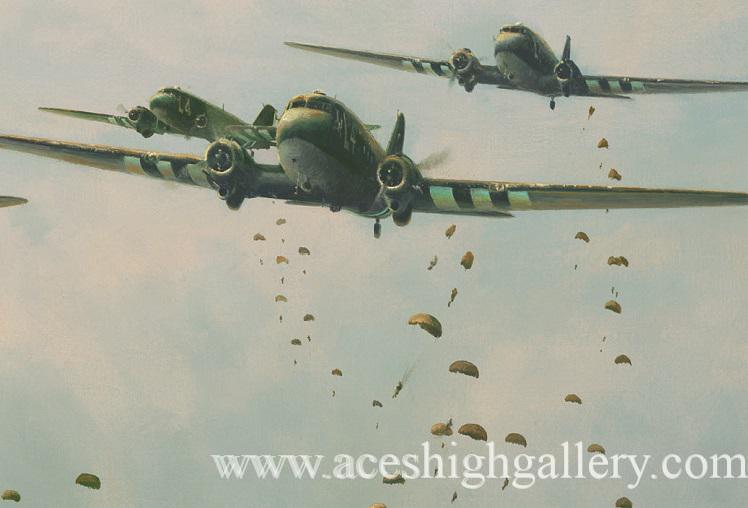 Free shipping on unframed US orders over $99. Free shipping also available to many other locations including the UK, Canada & Europe.