Returning from a combat mission, a B-17 Fortress makes its final approach to base. The co-pilot assists his Captain with the landing as the aircraft has taken some damage from fighters.

With wheels and flaps down, engines throttled back, the skipper eases the big machine gently down the glide path towards touchdown, amidst the peaceful countryside of East Anglia.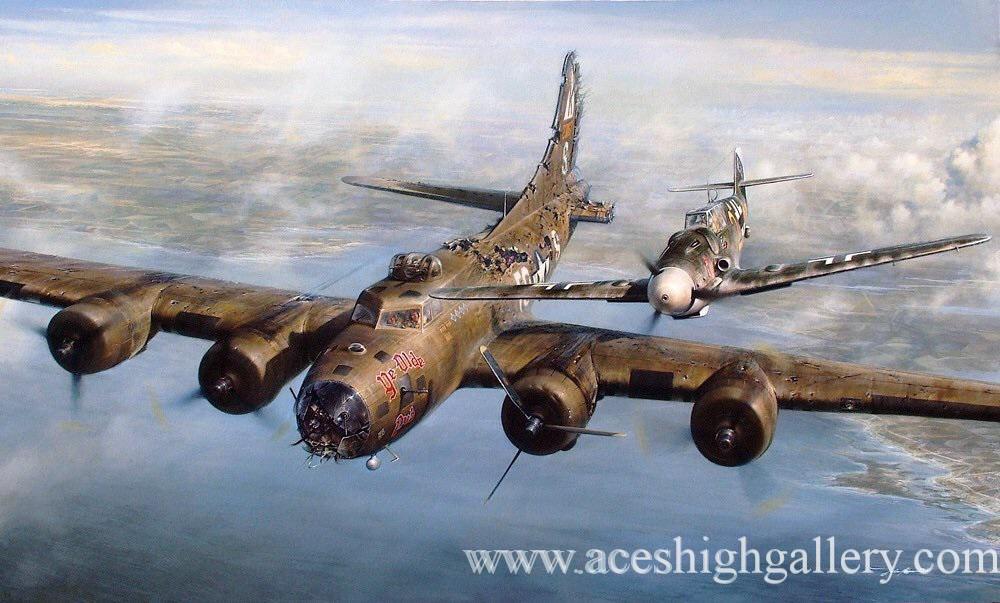 Looking for availability or a price on something specific? 
Why not let us do the leg work for you.
Send us your Wish List here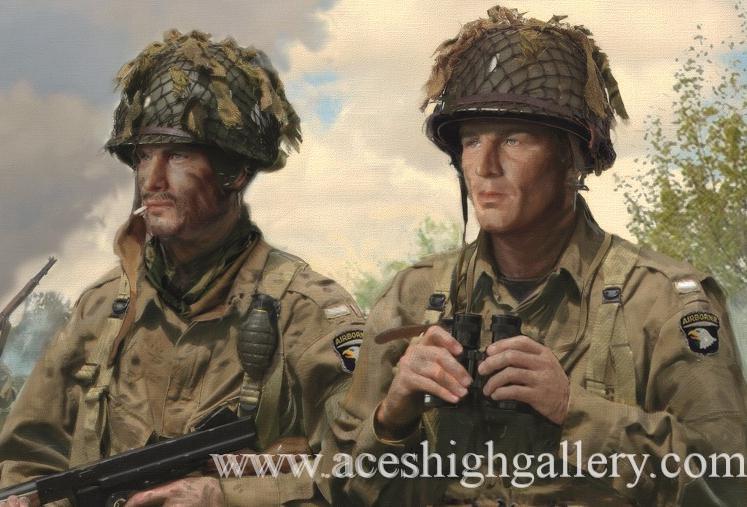 Join our community and be the first to hear about new releases, news and updates.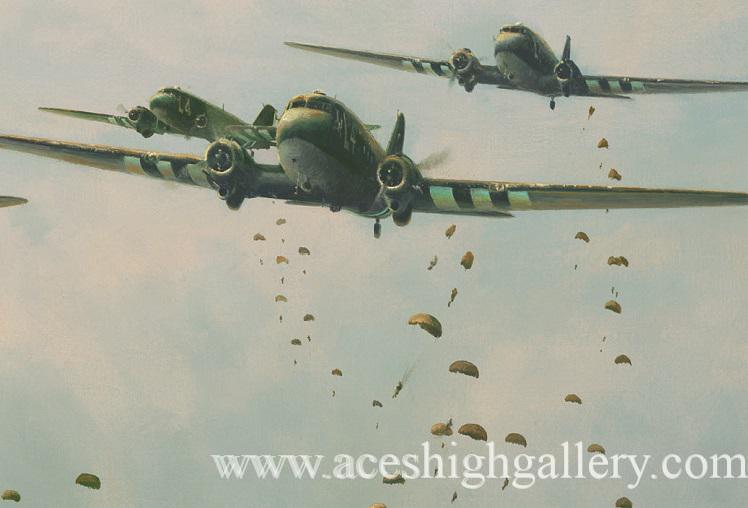 Free shipping on unframed US orders over $99. Free shipping also available to many other locations including the UK, Canada & Europe.