In early 1941, a rag-tag group of American pilots formed the American Volunteer Group (AVG) to stand against Japanese Imperial aggression in Indo-China.

Led by Claire Chennault, and outnumbered in almost every engagement, the Flying Tigers destroyed 299 Japanese aircraft.

Each print in this classic edition has been personally signed by SEVEN members of the legendary AVG Flying Tigers.



SEE MORE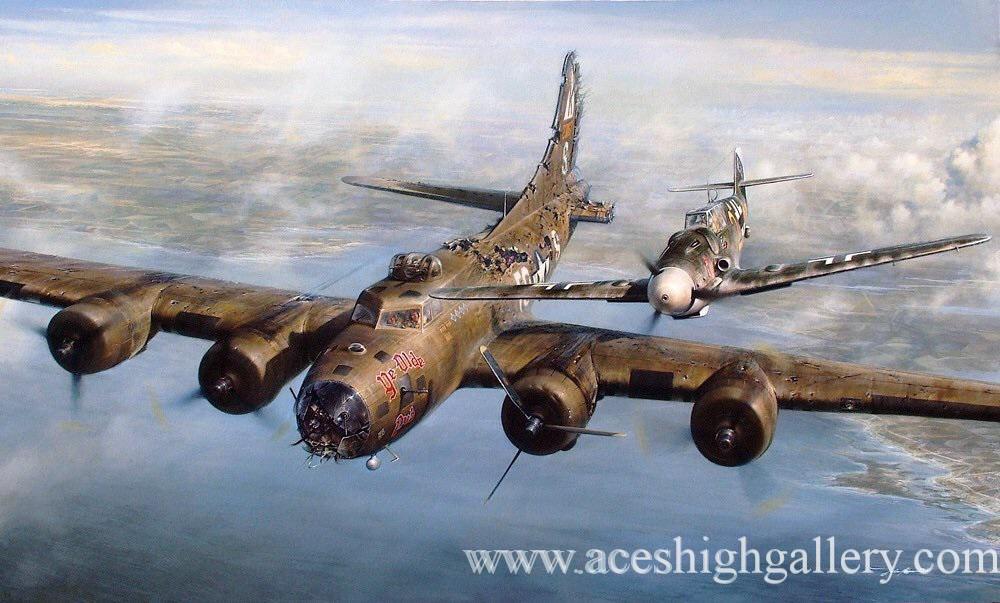 Looking for availability or a price on something specific? 
Why not let us do the leg work for you.
Send us your Wish List here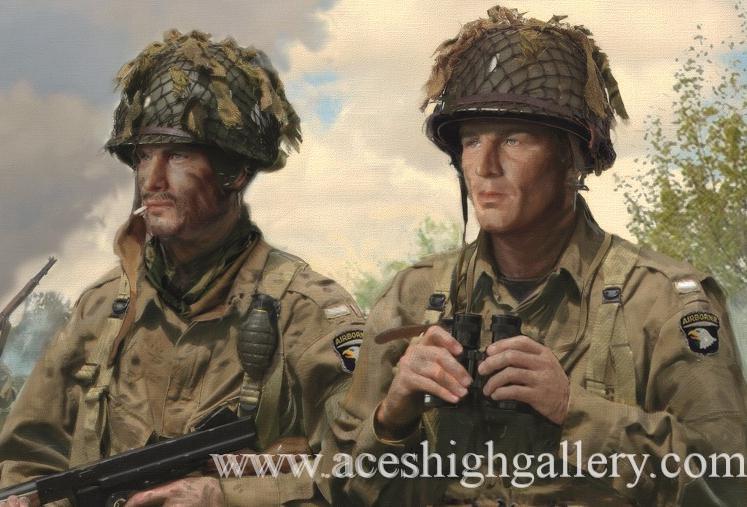 Join our community and be the first to hear about new releases, news and updates.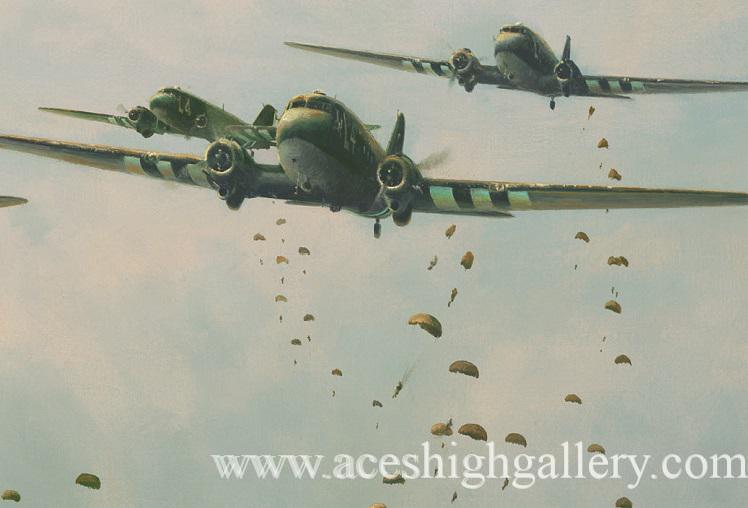 Free shipping on unframed US orders over $99. Free shipping also available to many other locations including the UK, Canada & Europe.