– 14th JANUARY 1945 –
Luftwaffe fighters of JG300 and JG301 attack a formation of B-17s from the 390th Bomb Group heading for Magdeburg in northern Germany, during the huge allied offensive.
This stunning piece is personally signed by legendary Luftwaffe and USAAF Aces.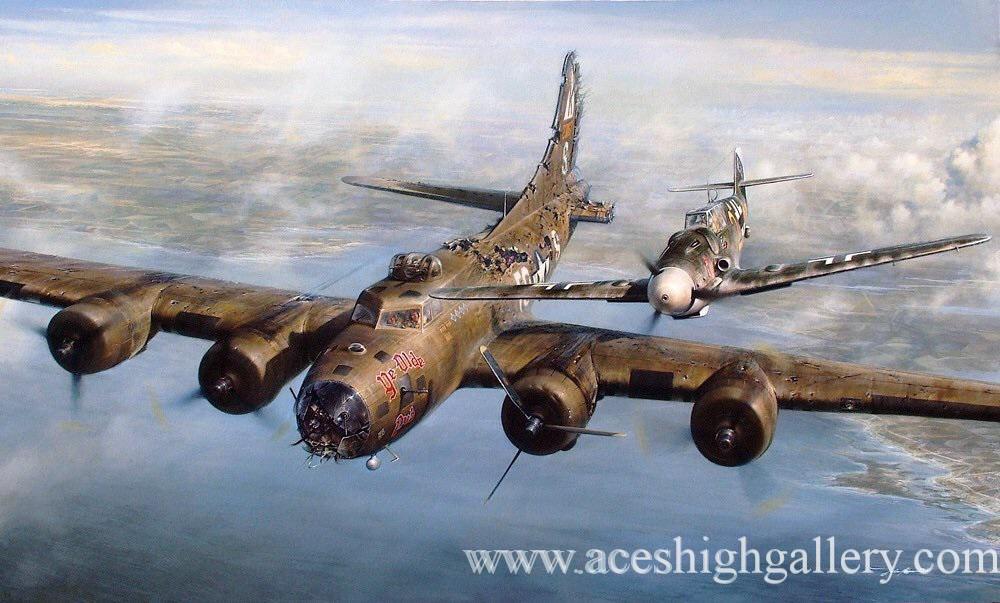 Looking for availability or a price on something specific? 
Why not let us do the leg work for you.
Send us your Wish List here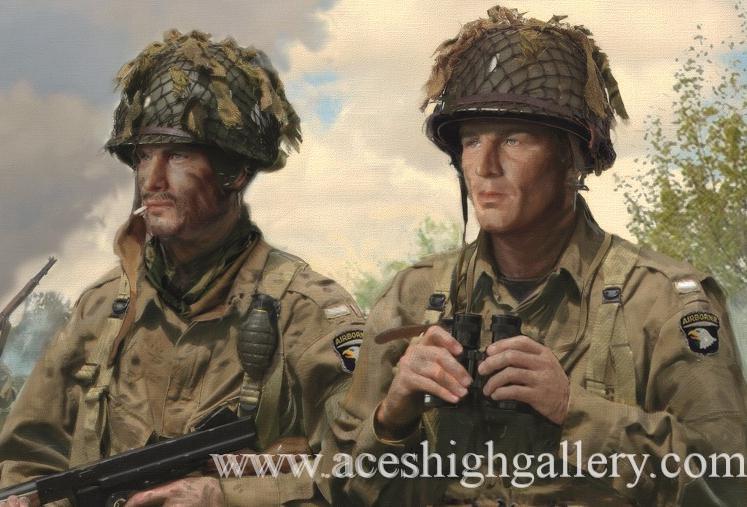 Join our community and be the first to hear about new releases, news and updates.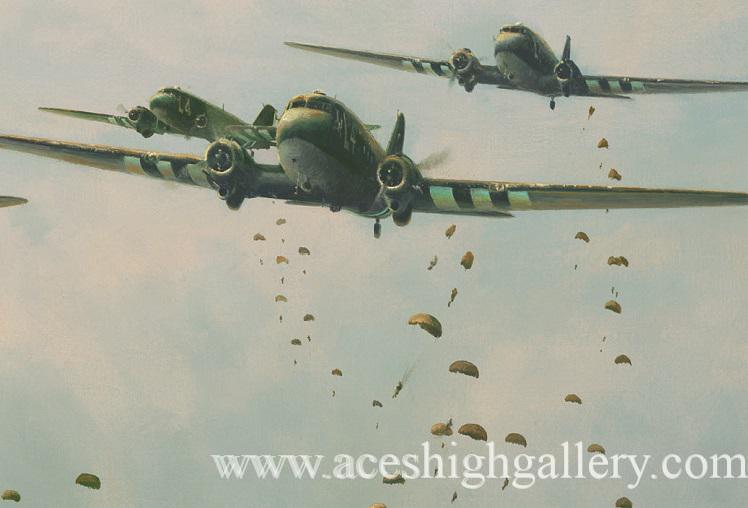 Free shipping on unframed US orders over $99. Free shipping also available to many other locations including the UK, Canada & Europe.